Hello,
I hope you are enjoying our spring weather. Don't forget to head outdoors and view our beautiful bluebonnets!
March was a very good month for Pflugerville homes for sale market, and this trend is expected to continue for the rest of 2016! During March, 138 homes were sold which was much lower than 171 that were sold during the March of last year. However the median sales price jumped to $250,000, up 16.8% from $214,000 for the same month last year.  This clearly indicate that the Pflugerville homes are sold at a higher price compared to last year! Pflugerville homes sale is hot and it is well ahead of the neighboring Round Rock as well as Cedar Park and Leander
This has affected your property value!
I would like to invite you to find out the new value of your home using today's technology at a website I created that will provide you with your homes new value at: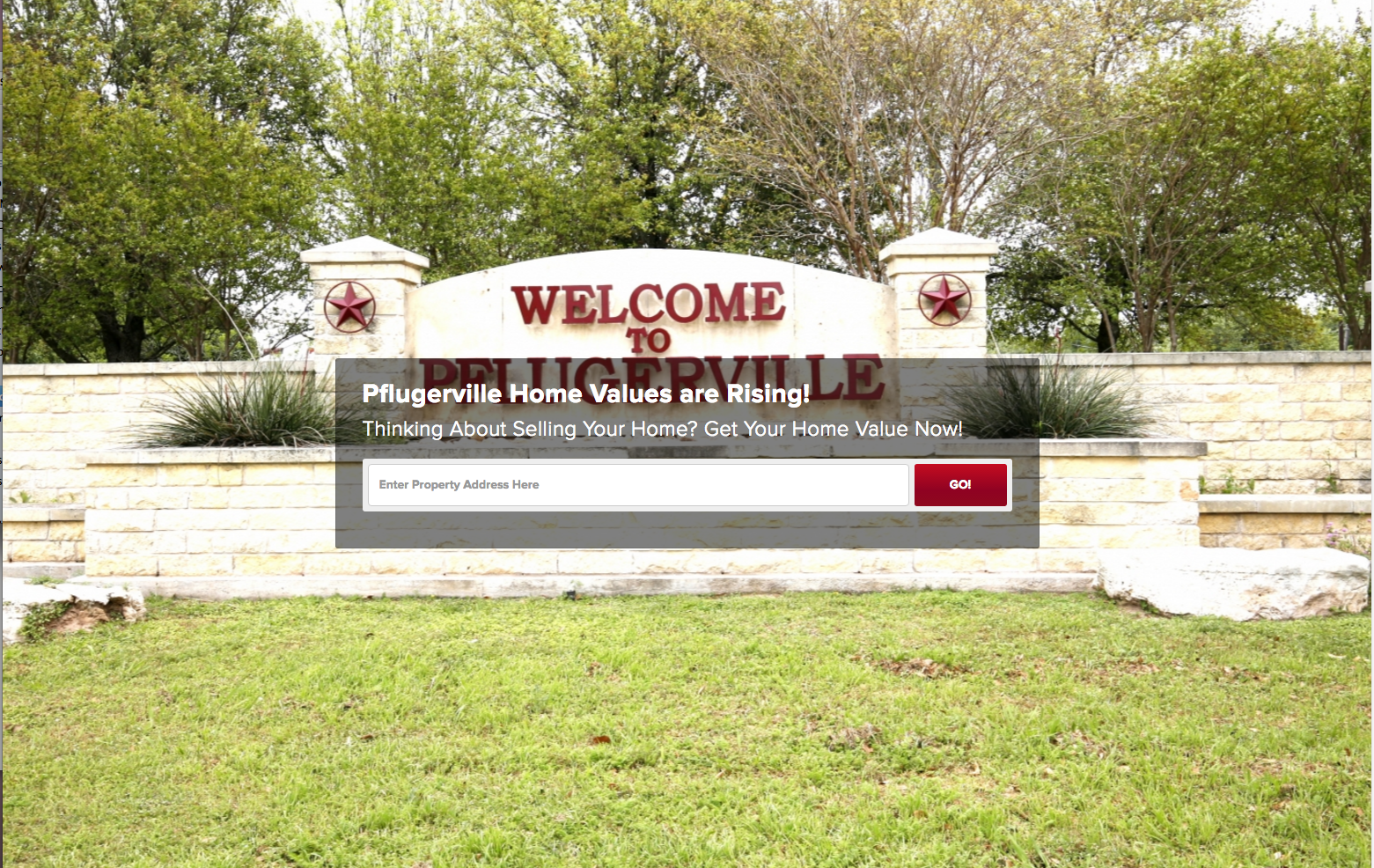 I hope  you find this helpful and, as always, I appreciate your consideration in referring any friends, family, or colleagues my way. Again, thank you for supporting my business endeavors and do not hesitate to contact me if you have any questions about real estate!
Best Wishes,