Leander Homes for Sale & Sold Report – June 2016
I hope you had a great June! Here is a report card for single family home transactions in Leander area in June 2016. All comparisons are against June 2015.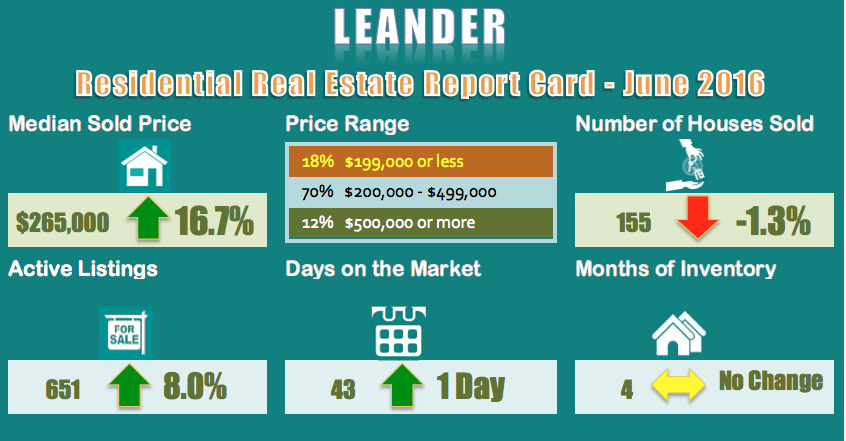 This has affected your home's value!

I would like to invite you to find out the new value of your home at a website I created that will provide you with your homes new value at:

www.myLeanderPropertyWorth.com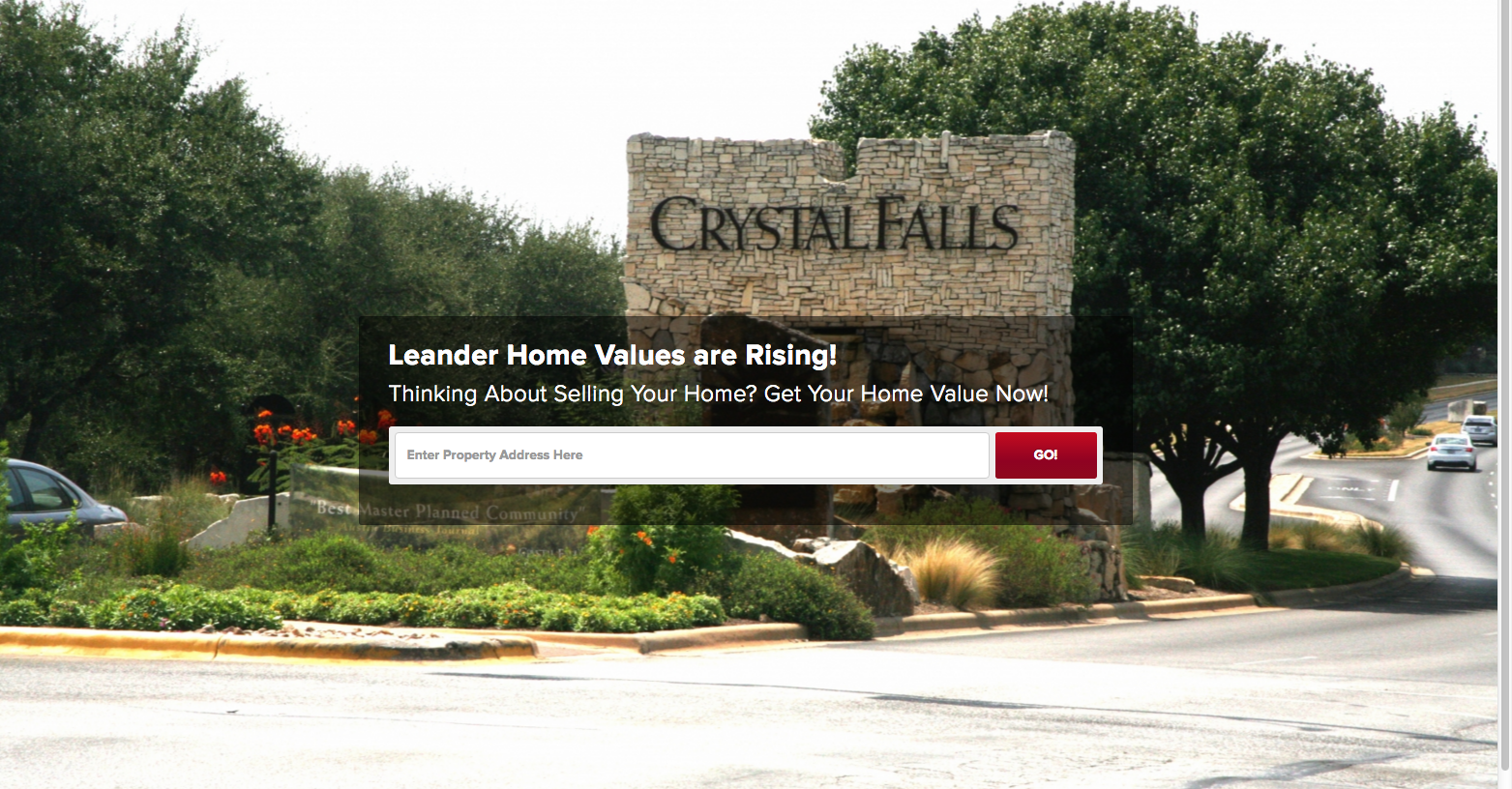 See all current homes for sale near YOU with option to get notified as soon as your neighbors home lists for sale before the major real estate websites even get them!
I would also like to give a special "Thank You!" to my clients and YOUR neighbors who continue to leave me reviews after a estate transactions. You may read my latest client reviews below, along with other real estate resources that you may find valuable!
I hope you find this helpful and, as always, I appreciate your consideration in referring any friends, family, or colleagues my way. Again, thank you for supporting me and my business endeavors and do not hesitate to let me know if you have any questions about anything related to real estate or your home!
Best wishes,
 Moe Dadseresht

Austin Skyline Realty, Inc.

 

p:

  (512)740-6945                   

c:

(512)740-6945
 

w: 

www.moeproperty.com  

e:

moe@moeproperty.com
 

a:

  11507 Hare Trail
      Austin, TX 78726