May 31st is the last day to file a request and protest your 2017 property appraisal and property tax bill. You can file a protest online whether you live in Travis County or Williamson County.  Once you are called for an in-office interview to present your case, you are expected to back-up your claim for a lower valuation and lower taxes. Your chances for a reduction is enhanced by presenting a recent comparative market analysis (CMA) that is prepared for your house. This is a report that compares your house against recent home sales in the neighborhood and come up with an estimated value; it can be prepared by a real estate agent. If you plan to protest your property taxes and would like to have such a report, contact me for a FREE CMA report tailored for your house.
As a realtor, I am often asked "How is the Housing Market?". In an attempt to provide an answer, I prepare these monthly reports. It summarizes the real estate activity for houses sold and houses currently on the market. There reports are tailored for Leander. You can view all previous  reports as monthly blogs on my site or on 'ActiveRain'  (real estate information) blog site.
Recent trends in Leander housing market has been a continued decrease in active listings of houses for sale.  However, the demand has been steady or increasing. This high demand results in continued increase in prices. In short, until demand subsides or there is an over-supply of new houses, we are in a long term pattern of price growth.
Below is a summary of the Housing Market in Leander. You can get more details about the houses sold and currently in the market for sale by expanding appropriate section.
All this activity has affected your home's value!
If you plan to move, you need to know the value of your home right now. You can find this out in two easy ways:
Go to the website I created specifically for this purpose at: www.myLeanderPropertyWorth.com
Text 52101 to (888)264-1910, to receive your property valuation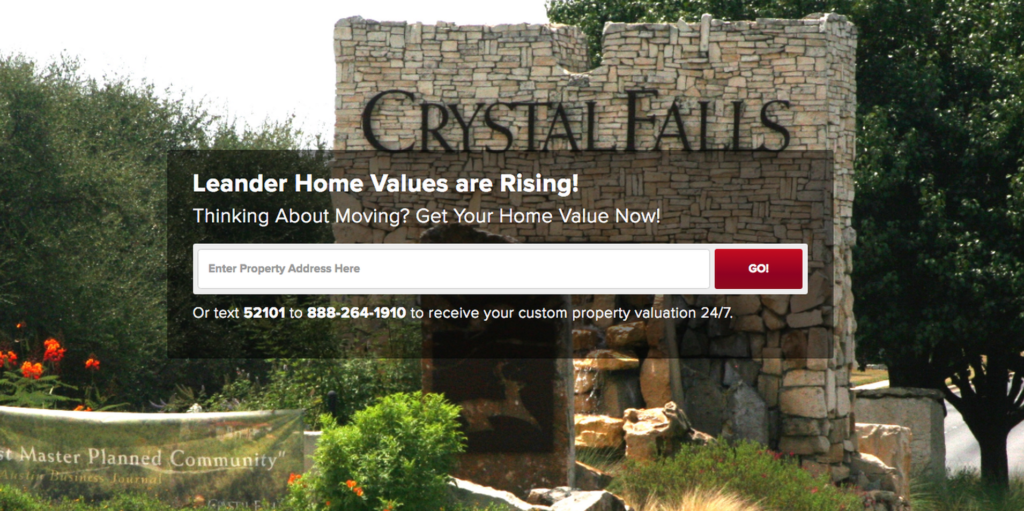 I hope you find this helpful. Referral is a big part of my business and as always I appreciate your consideration in referring any friends, family, or colleagues my way. Thank you for supporting me and my business endeavors. Please don't hesitate to ask me questions about real estate, your desired neighborhoods, or your house value!
Best wishes,
Moe Dadseresht

Austin Skyline Realty, Inc.

p: (512)740-6945                   c: (512)740-6945
w: www.moeproperty.com e: moe@moeproperty.com
a: 11507 Hare Trail

Austin, TX 78726

      
Texas Real Estate Commission