Austin housing market continues to be tight with a short supply of affordable housing. According to the Austin MLS data, the median price for a single-family home rose 8.6 percent year-over-year in May to $310,000. Single-family homes priced at or below $150,000 were nonexistent and only %13 of houses sold $150,000 to $250,000.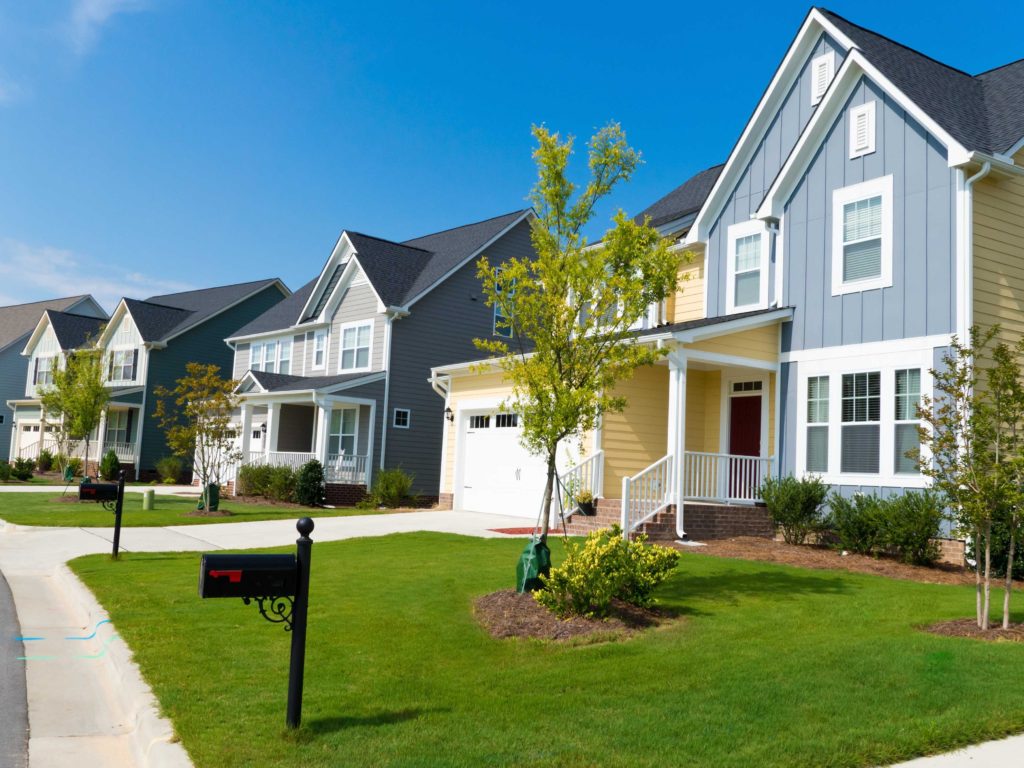 To address the shortage of affordable housing, the latest attempt by the City Planner is to revise the building code to encourage more affordable housing by the developers. CodeNEXT is the latest plan to overhaul the Austin's land-use regulations to address this.
The term "missing middle" is used to describe residences that are affordable and attractive to middle-income earners. It's a segment of the Austin housing market that has been neglected as market forces have driven single-family home prices in Austin out of the range of middle-income earners.
One strategy for creating more affordable single-family homes is to permit more diverse and more dense types of residential structures, such as row houses, town homes, cottage homes and accessory dwelling units. The theory is that if Austin developers can put more units on smaller parcels of land, it will go along way toward reducing the costs required to provide housing.
Mapped out, those zones form a patchwork quilt of parcels scattered across Austin, such as off of Far West Boulevard, or parts of the Burnet Road corridor. Many of those zones are centered on major corridors where row houses might not be the best fit.
Although many of those "more intense" residential zones are unlikely to be developed as row houses because developers can get a bigger bang for their buck with other building forms than with row houses.
City planners readily admit the lack of middle-income housing in CodeNEXT, and are open re-evaluating these potential building types and the number to be built. They emphasize that the maps are draft and encourage people to get involved in the feedback process.
Read my monthly monthly reports on various real estate topic and market activity on houses sold and houses currently on the market on my blogs  on my site  or on the ActiveRain   (real estate information) blog site.
Best wishes,
 

11507 Hare Trail | 

Austin, Texas 78726

 c: (512)740-6945 

 w: www.moeproperty.com

 e: moe@moeproperty.com