Hot Central Texas summer days are here and the real estate buy buy and and  sell season is in full swing. It sounds like a broken record,  but area housing market is hot and affordable housing specially is in real short supply.
I recently reported on ways that the Austin City Planners are trying to address this shortage by encouraging developers to build more affordable hosing around Austin. You can read my report and follow my monthly blog about the real estate trends and market condition  on my site  or on ActiveRain (real estate information) blog site.
Recent trends in Cedar Park housing market has seen continued decrease in active listings of houses for sale.  and continued steady or increasing demand. This high demand results in continued increase in prices. In short, until demand subsides or there is an over-supply of new houses, we are in a long term pattern of price growth.
Below is a summary of the Housing Market in Cedar Park along with break-down for two of the largest housing communities in the city, Avery Ranch and Cypress Creek. You can get more details about the houses sold and currently in the market for sale by expanding appropriate section.
All this activity has affected your home's value!

If you plan to move, you need to know the value of your home right now. You can find this out in two easy ways: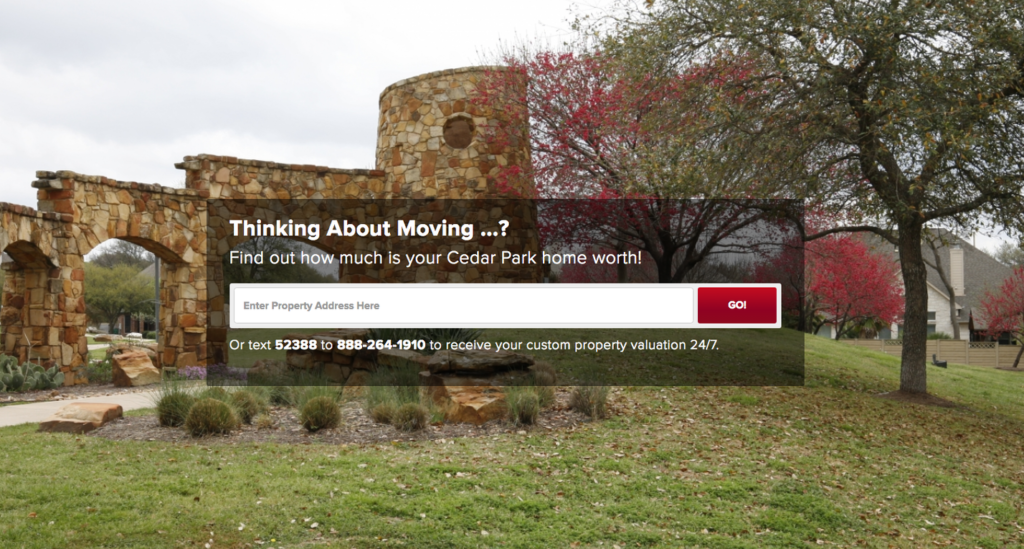 I hope you find this helpful. Referral is a big part of my business and as always I appreciate your consideration in referring any friends, family, or colleagues my way. Thank you for supporting me and my business endeavors. Please don't hesitate to ask me questions about real estate, your desired neighborhoods, or your house value!
Best wishes,
 

11507 Hare Trail | 

Austin, Texas 78726

 c: (512)740-6945 

 w: www.moeproperty.com

 e: moe@moeproperty.com